About us
KOVOFINIŠ is a Czech company with experience in surface treatment business since 1951. In 2017 KOVOFINIŠ merged with its parent company AQUACOMP HARD under name KOVOFINIŠ. Over the years we have successfully executed projects all over the globe and we have became one of the top surface treatment equipment supplier in Europe.
Our main products are surface treatment equipment and industrial waste water treatment plants. Our products are always designed to be eco friendly and to meet costumer's demands.
We are all about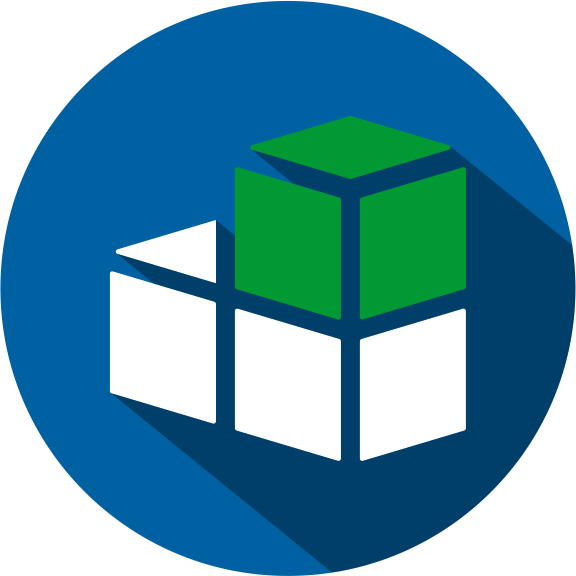 Products
We provide complete systems for surface treatment. Our know-how is based on technologies proved in a work experience.
Our aim: high efficiency of used processes
---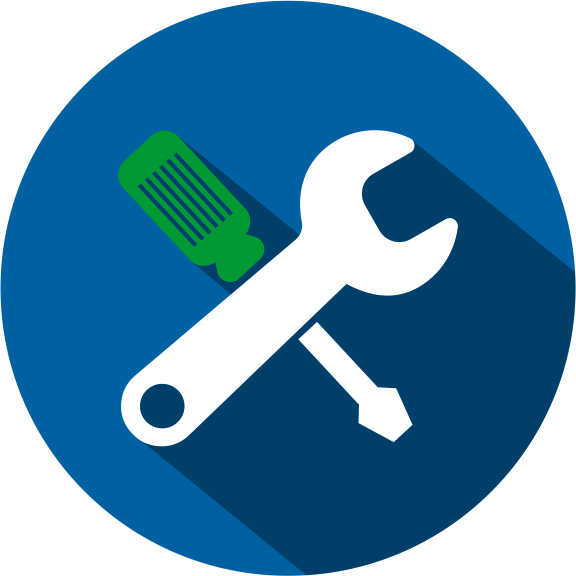 Service
We ensure prompt service during guarantee period and also after its expiry.
Our aim: your stable production
---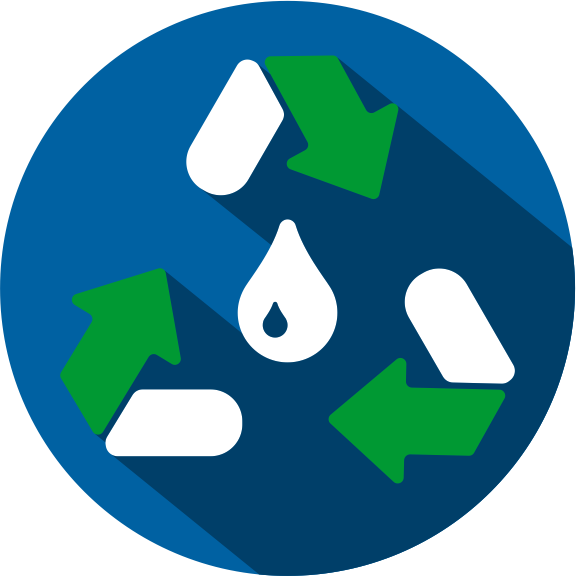 Environment
We result from a valid legislation in this field at its activities.
Our aim: technologies and products regardful of environment
---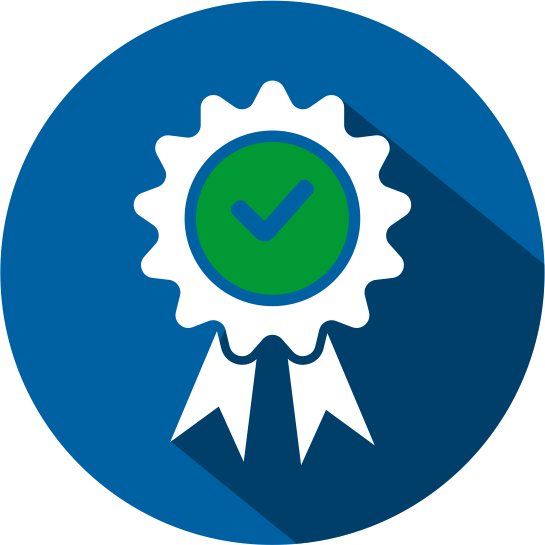 Quality
We comprehend a quality of our equipments as a base for realization of your products.
Our aim: higher productivity
---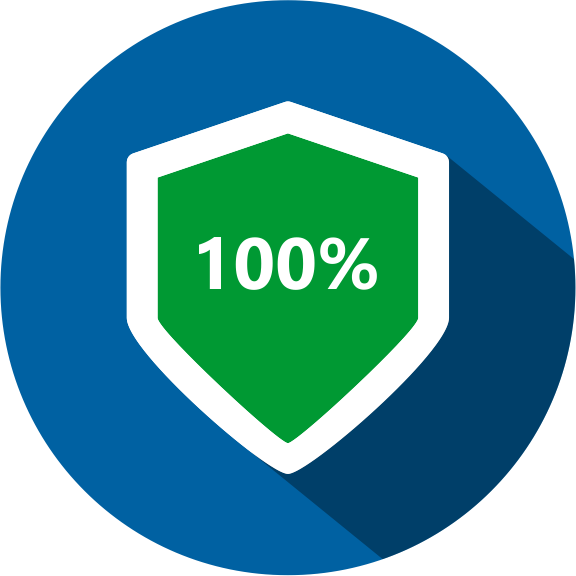 Reliability
We ensure smooth course of order – from project elaboration, through production, up to commissioning and a test operation. All of this is by our own operation and sources.
Our aim: compliance with given terms
---